The Lump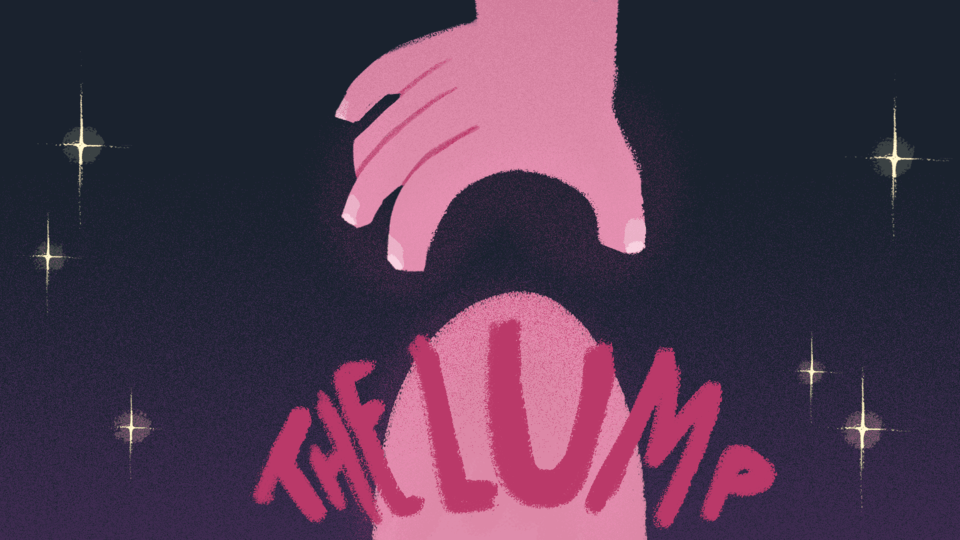 You wanted to sleep, but then you felt it. The Lump.
Can't ignore it now.
By @mkchibs, @murraysomerville, @apoorvaj and @cykelero
Comments
Log in with itch.io to leave a comment.
Never-ending Story. Short, cute but strange.
now i wonder
is there an end? XD
great game
I wasn't expecting any of that, but it was hilarious and i was needing a bit of fun today
Oh, god, I just realized the video didn't post. That really makes my first comment look dickish. I really loved the lump spaghetti.
Honestly did not expect any of that, much less the hand drawn horrible lump spaghetti.
If it's any consolation - it was gross to draw :)
Overall end result was hilarious, though. Great job!
I actually have a lump so I had to play The Lump
now I am one with the lump
Cool illustrations and narrative paths
I love the lump bride haha